Our Wedding Services
---
We understand what it's like to be on your side!
---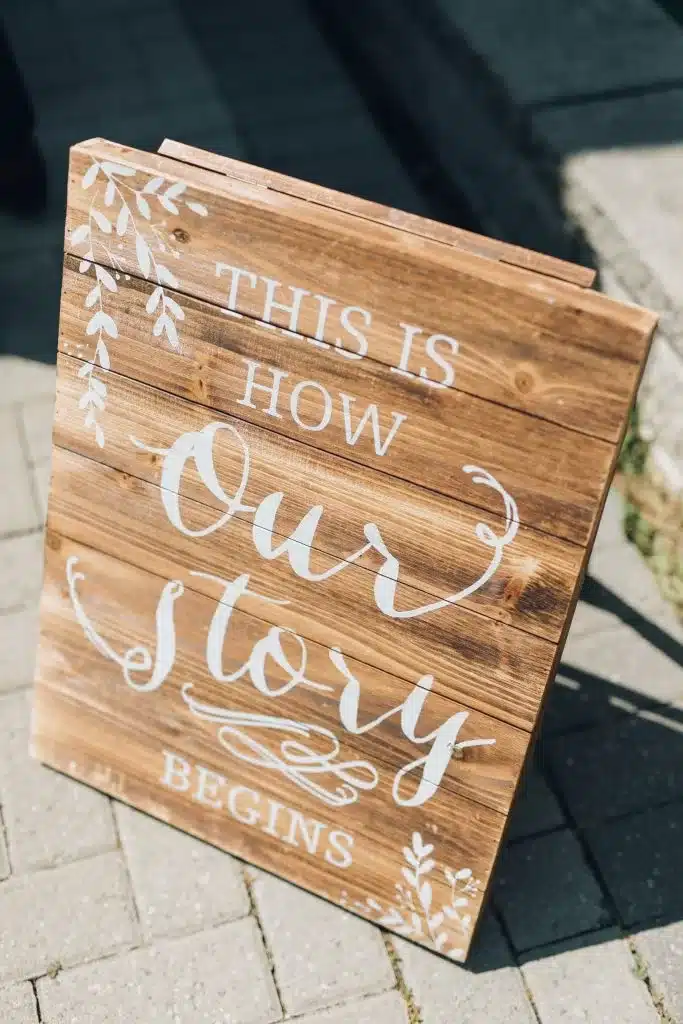 WITH YOU EVERY STEP OF THE WAY
Looking for someone to take all the wedding stress off your plate? We do full wedding planning. It starts with us getting to know you and your fiancé, your likes, dislikes, your stories. We will pull the important details and combine them with our planning skills to pull off the wedding of your dreams. Sourcing and securing every component of the event, from custom invitations through linens, lighting, flowers and catering.
Partial planning is a reduced package from full planning. It's great if you've started to plan but need someone to handle certain aspects, or take over the planning.
---
WEDDING DAY MANAGEMENT
You've spent the last year or more planning your wedding day to be perfect. Now you're tying up all the loose ends and thinking about all the things you have to do on your wedding day. Not to mention wondering if the florist or the decor company will come on time with the right colour flowers. We are here to be your wedding assistant. We will schedule your day from start to finish with you. We will make sure that all the loose ends are tied up a month before your wedding day and also be there on the wedding day to ensure everything runs smoothly so that you can be stress free and enjoy one of the most important days of your lives.​
---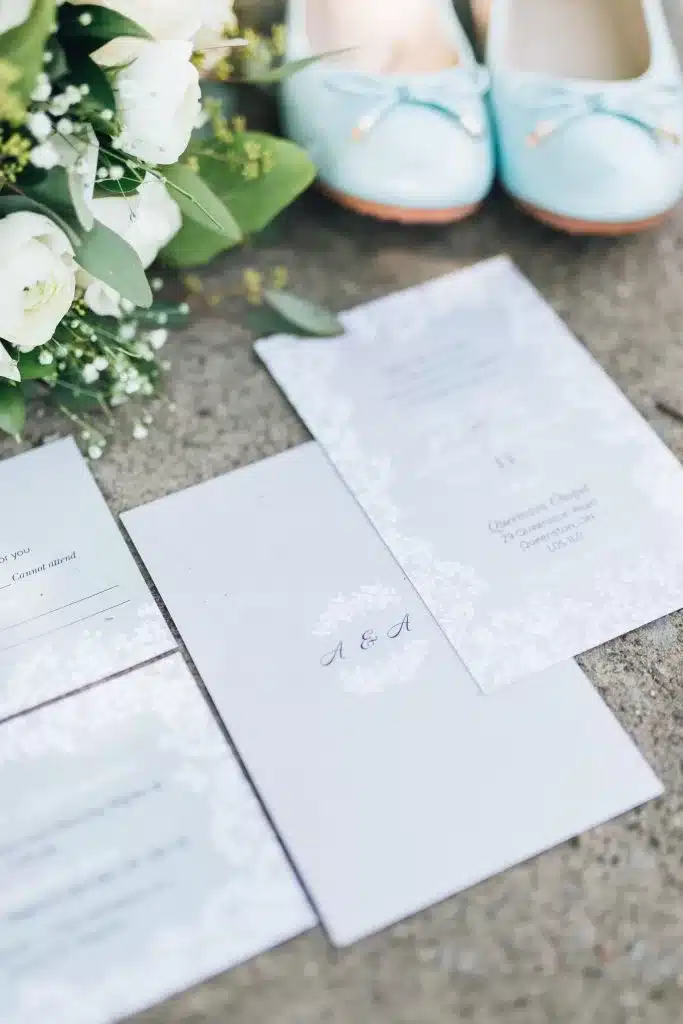 PURELY COACHING
Did I mention we're your wedding planning best friend? We'll help you navigate the challenges a wedding can present: family drama, wedding jitters, growing guest lists, bridal party concerns. Your engagement should be just as fun as the wedding, and we're here to help.
Plus, we're always up to date on the latest trends and we can help you with any questions or advice you may need. ​
Let's plan an amazing wedding together!
Fill out the form and let's connect