Why Sprightly Events
---
Wedding planning doesn't have to be stressful! Maybe you're frustrated, lost, confused or overwhelmed. Do you feel like no one understands, or the people who are supposed to help are not? Or is it that you have so much to do on the Wedding Day you're not sure how it's going to get done.
Don't worry, we got you covered! ​
We started Sprightly Events because we have been there. No one should have to work on their wedding day, and no family member should be stuck working either. Sure, your friends and family are going to offer to help, but let them relax and enjoy the day with you. You spent hundreds of hours planning the dream day, you deserve to enjoy it!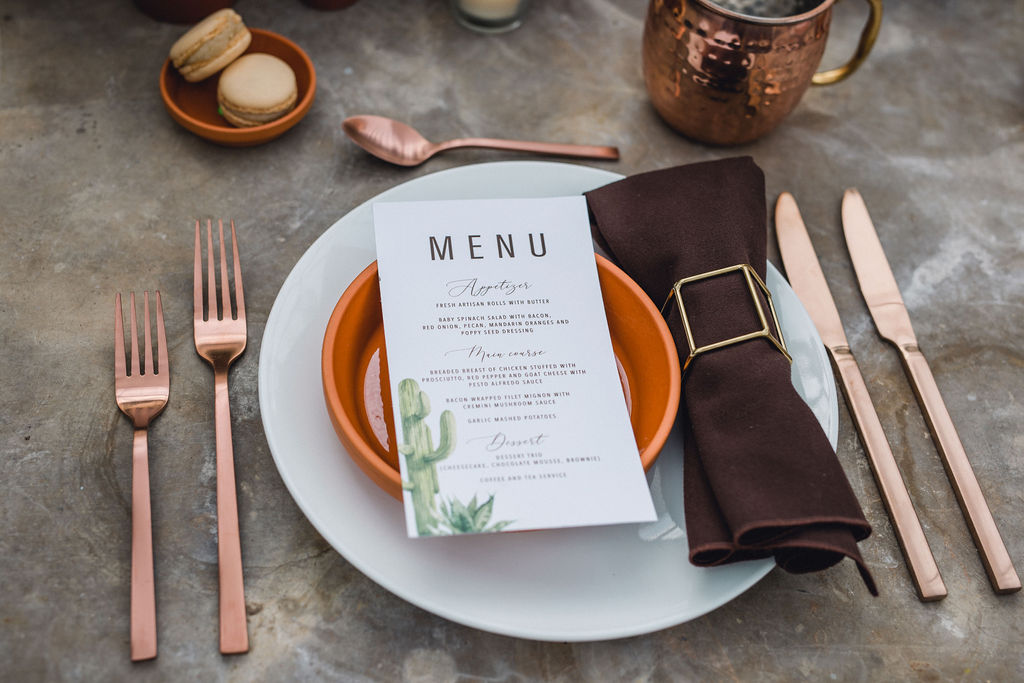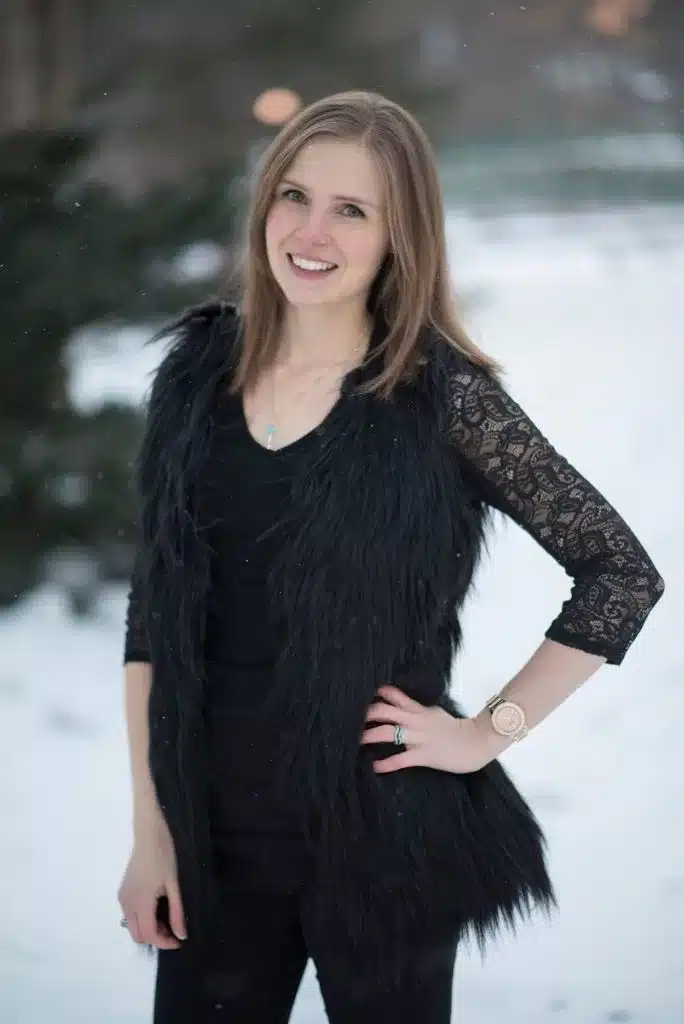 HI! I'M STEPH
Lead planner and owner of Sprightly Events. I launched Sprightly Events in 2013 after becoming a certified event manager. It took me a while to decide on the name of the company but eventually I stumbled upon the definition of Sprightly and well – it's just so me!
Spright·ly
/ˈsprītlē/
adjective
lively; full of energy.
My core belief and focus as a wedding planner and coordinator is that everyone deserves to be stress free throughout the whole wedding planning process, and especially on your wedding day, no matter your budget. I work with my clients to produce exciting themes and ideas for their wedding and my aim is always to keep you well within budget. I love adding your personalities into your wedding day, and thinking outside of the box. If I am not wedding planning (which is almost never because I am inspired by everything), I love browsing Home Sense, pretending to re-decorate my house via Pinterest boards, drinking coffee, eating ice cream, and playing fetch with my pup.
HEY! I'M GERALDINE,
But most people call me Ger. Lead Planner (WPICC) A doughnut enthusiast, a coffee expert (thanks to many years as a barista), a Hawaiian pizza lover, and someone you can always lean on!
I officially started wedding planning and coordinating in 2014, but I've been in the wedding world longer. My husband is a wedding DJ, and we saw so many stressed couples that I felt it was important to find a way to help. That lead me to became a certified planner. Now its my goal to take take the stress out of your wedding day! I look forward to meeting you and helping in whatever way I can.