With the last few weeks before your wedding you're going to be swamped finalizing details, gathering things, and pulling it all together. Now add in all the things you DON'T want to do just before your big day.
Writing your vows/speeches –  It's important to start your vows and speeches well before the last week. You're going to be busy with everything else so you don't want to have to rush some of the most important words of the day.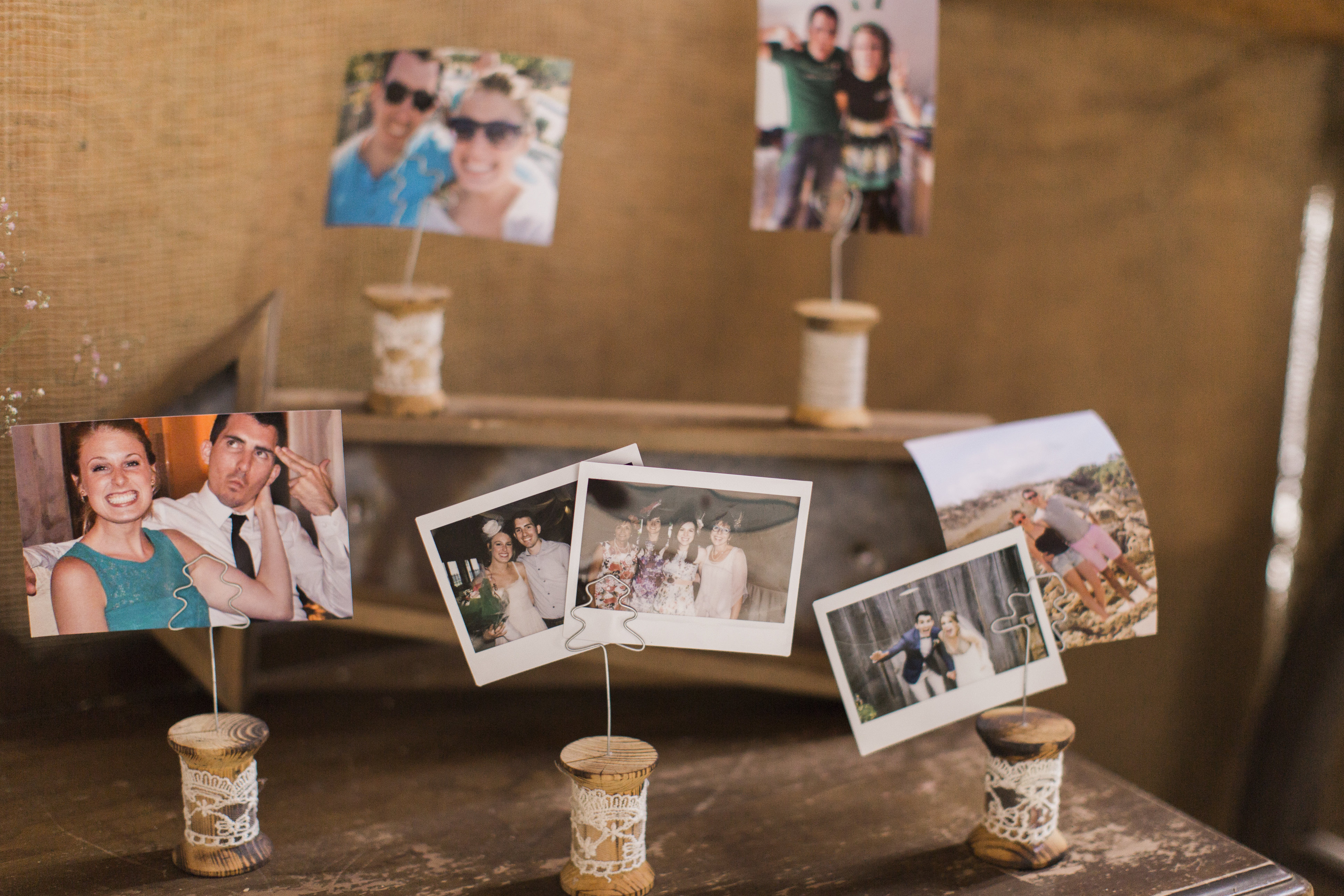 The smaller details – Place cards, wedding favours, guest books, decorations and your timeline can all be organized way before your wedding day. Get these things done as early as possible so that you don't have to add stress to your already  busy plate. Not sure how to put together the day? Consider hiring a coordinator to help you finalize your day and all the details.
Choosing and practicing your first dance – Song choice is important. Be sure to choose your first dance song and start practicing at least a few weeks prior. Especially  if you feel like you're not a dancer. This goes for the grand entrance as well. Too often we see couples putting together their grand entrance with their wedding party in the limo on the way to the reception.
Sun Tanning –  Tan lines, sunburns, no thanks. Stay away from sun tanning to avoid any risk, don't forget to wear sunscreen every day! If you're getting married in the summer consider sunscreen on your big day too. Tip: Avoid SPF creams and makeups on your face on the wedding day for the best photos.
Alcohol – It may be hard to avoid with only a week before your wedding, but for your best skin, keep the wine drinking, and alcohol consumption to a minimum. Stay hydrated!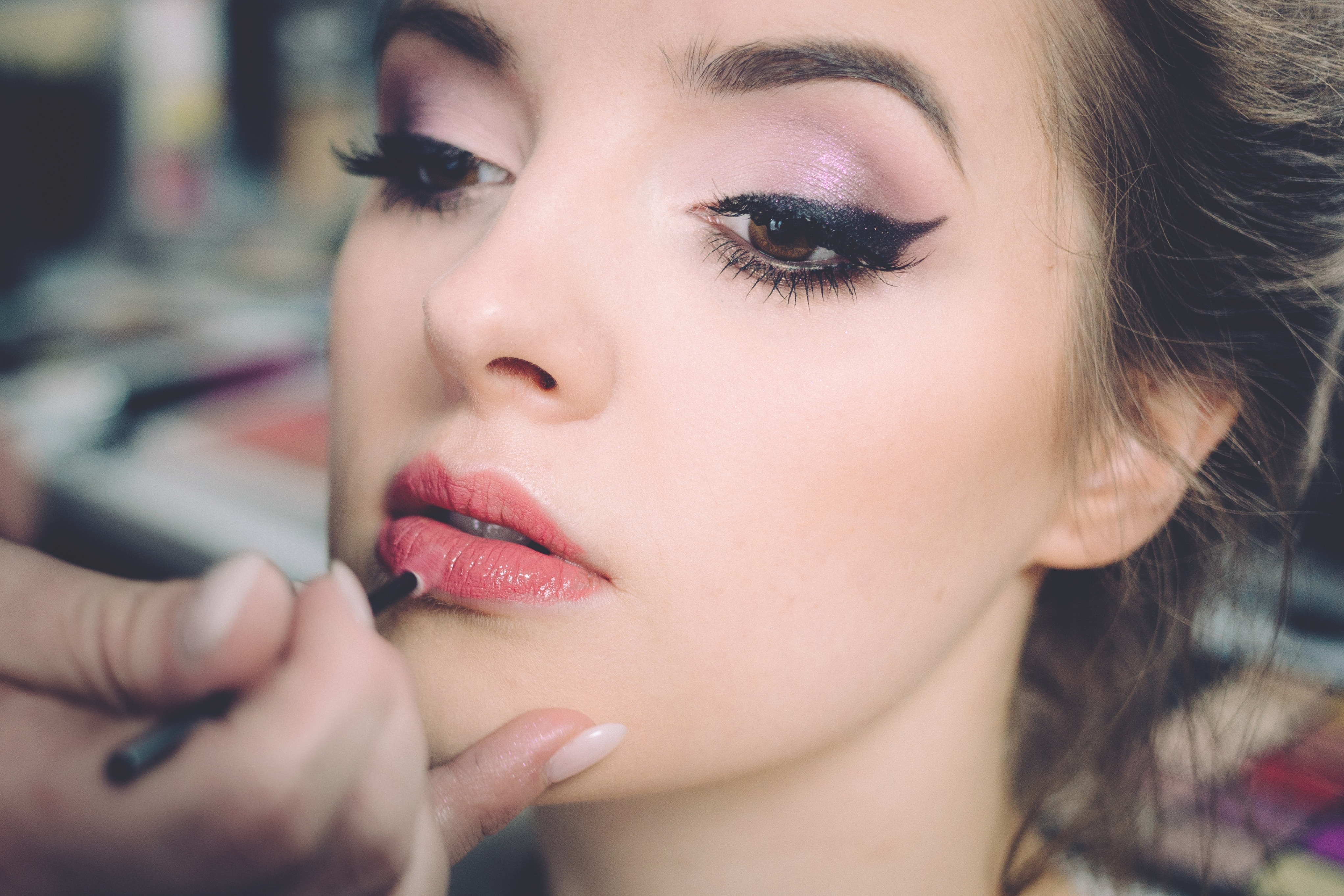 Facial Treatments – You spend so much time making sure you look your best for your big day, avoid facial treatments in the week of your wedding. You never know how your skin will react to the treatment. Instead, try having your facial treatments done a couple of weeks before your wedding day.
Late Nights – You're busy, with so much left to do the week leading up to your wedding. However, despite how busy you may be, it is VITAL to ensure you get enough sleep and avoid those dreaded under-eye bags. Plus the wedding day is long and exhausting so you'll want to  be well rested when the day comes. Get your beauty sleep!
Hair Cuts (or Color) – A fresh cut or color sounds like a great idea right? Wrong. The week before your wedding is not when you want to experiment with a new hair style. Instead get your hair trimmed around 4 weeks before your big day and if you're getting your hair coloured, be sure to do so at least a couple of weeks before the day. This way if something happens to go wrong you still have enough time to fix it before the wedding day.
New Skincare/Beauty Products – Just like facial treatments, this is not the time to mess with your daily beauty routine or introduce new cleansers, creams, or products. Again you don't know how your skin will react. Stick to your usual routine in the week leading up to your wedding.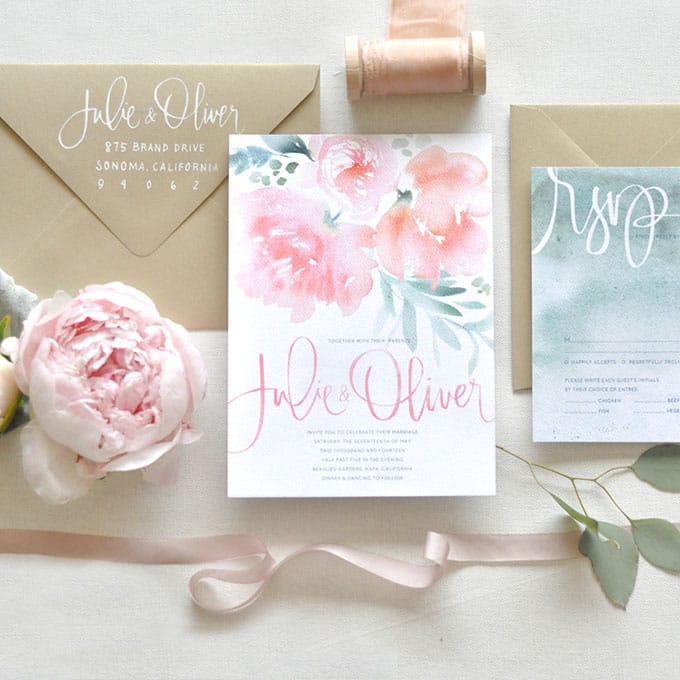 Chasing RSVP'S – You're not going to want to be following up with your guest list and sorting out seating arrangements the week before your wedding. Finalize your guest list at least a couple of weeks before your big day. If you haven't received RSVP's back from all your guests be sure to call them weeks before instead of days before.
Have a tip? Leave a comment! We would love to hear your ideas of what to avoid before the big day.