So the big day is over… Or maybe it's not yet, but you're already planning ahead for what's next.
You've spent a ton of time, effort, and money in all those wedding items, and now your asking, what now?
Luckily, we've come up with some creative ways to recycle, reuse, and regain some of the money you invested from your gently used or leftover (and unused) wedding items. Not only will you benefit, but so will new brides that are following in your path!
Recycle
A great way to get more out of your wedding items is simply to recycle them. There are tons of items that can be re-purposed and used in various ways. Vases, lanterns, jars etc. can all be simply modified and used around the home, office, garden – the possibilities are endless.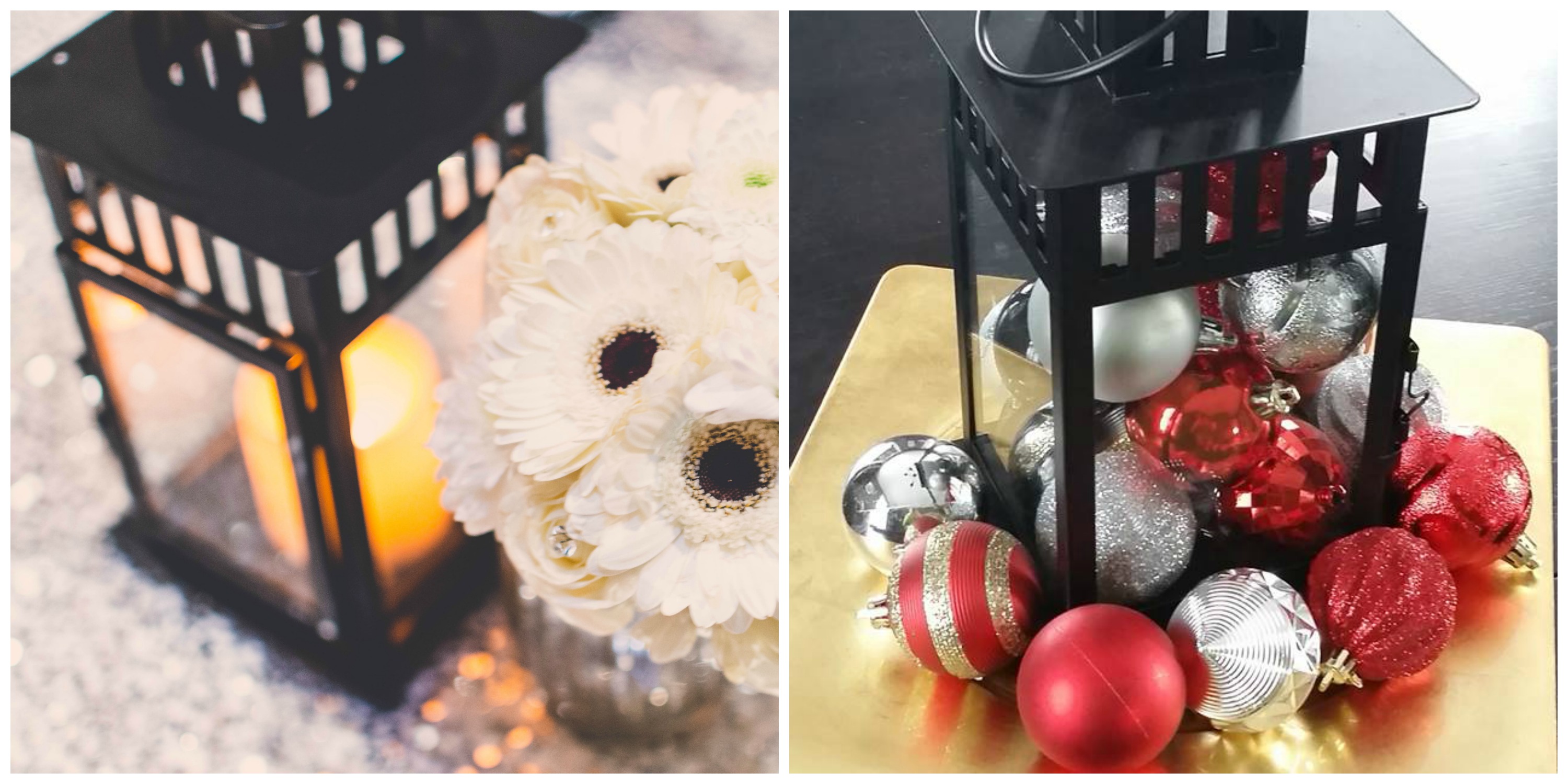 Lanterns: are a beautiful touch to any wedding. Once the wedding is over, reuse them around your home or garden, fill with seasonal items for simple holiday decor. Use them in your outdoor entertaining space for added light.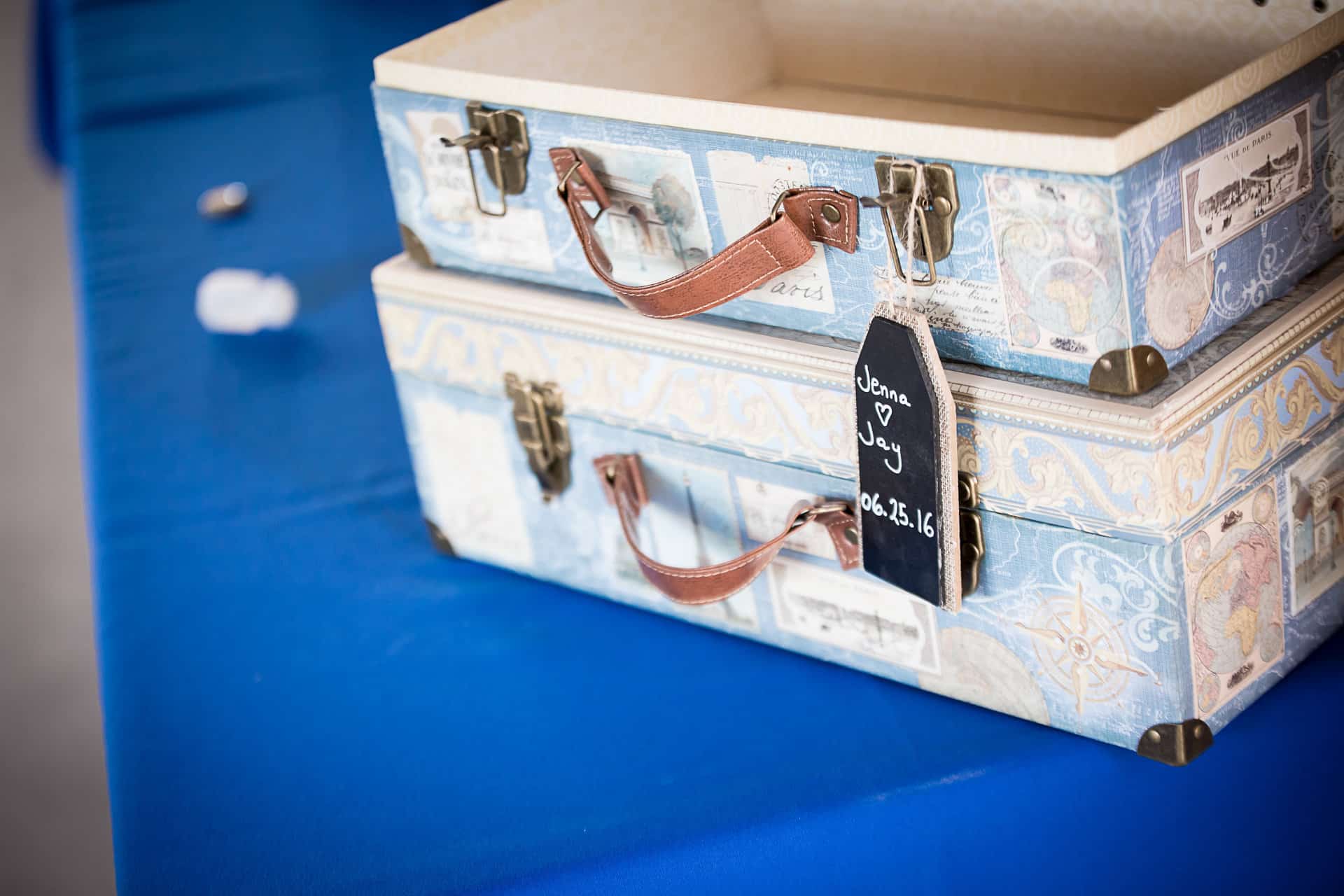 Card Boxes: depending on what you choose for your card box they can be recycled for use around the home, store trinkets or photos in them, or keep memories of your wedding tucked away inside.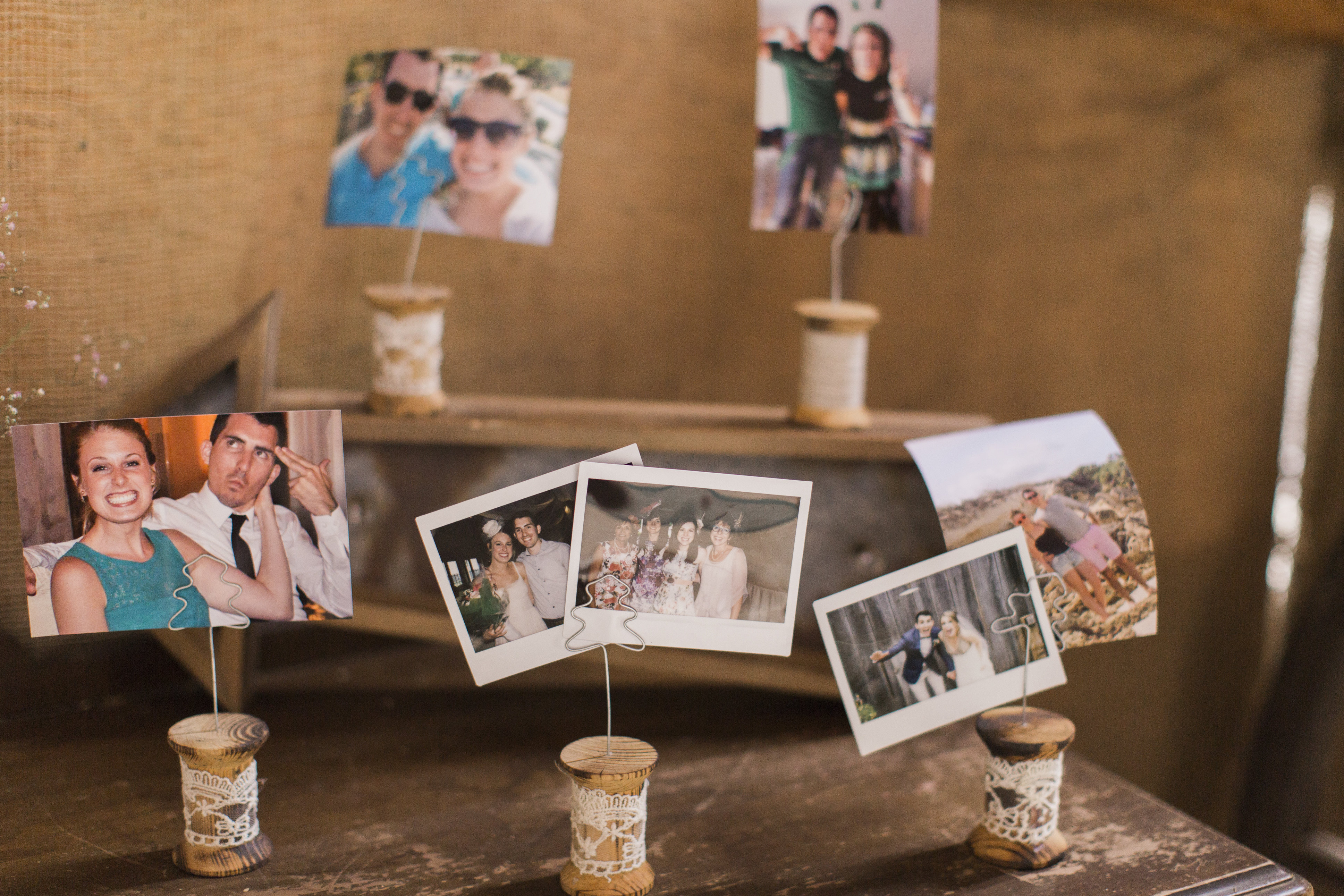 Picture Frames: Use your wedding as an excuse to print all of the photos that live on your computer and display them in beautiful frames.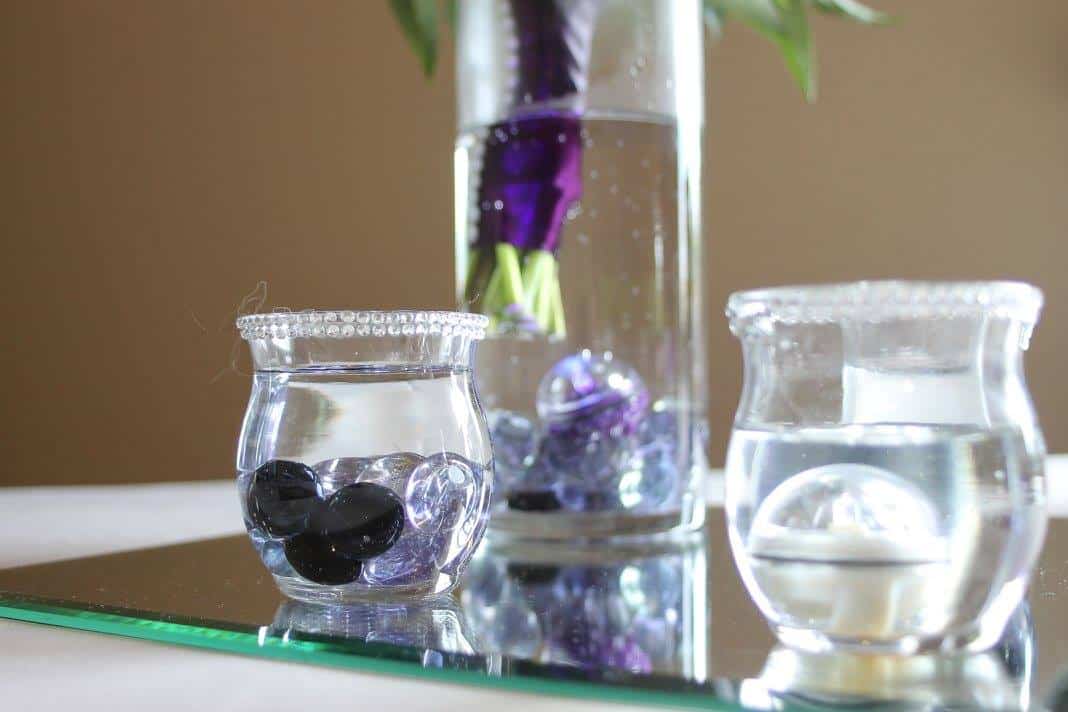 Mirrors: Make a great seating chart at a wedding, and are a beautiful addition to your home.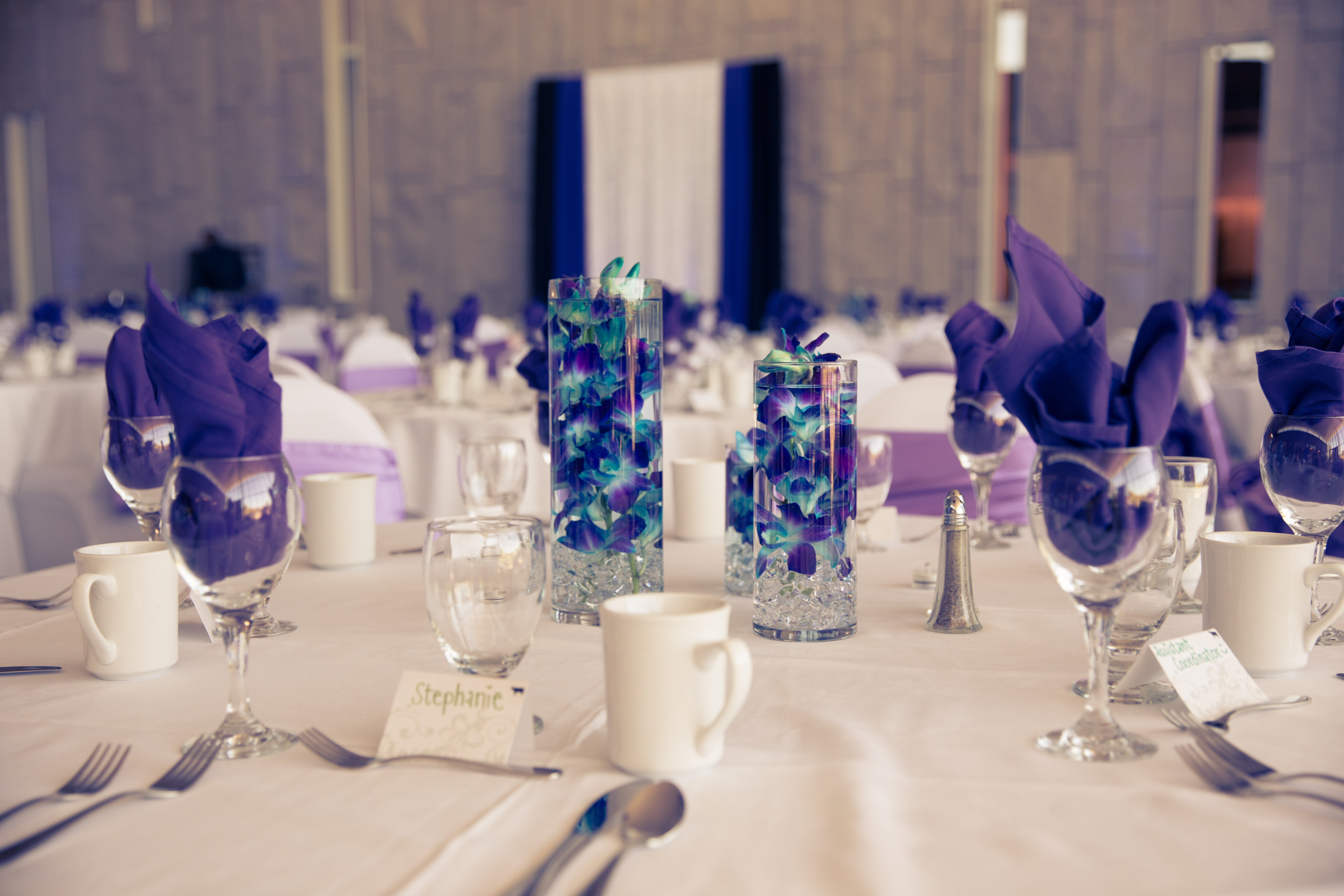 Vases: Fresh flowers all year round and a beautiful way to display them is never a bad idea.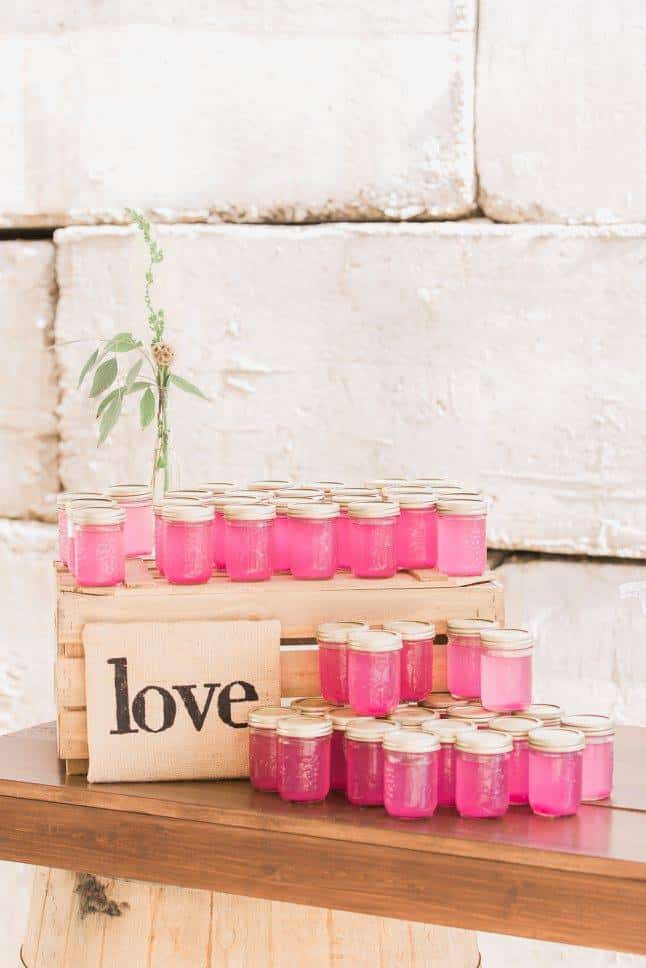 Mason Jars: Reuse those leftover jars for  items around your home or office, cotton balls, pens, q-tips, craft items. Or put them to use the traditional way and use them for canning.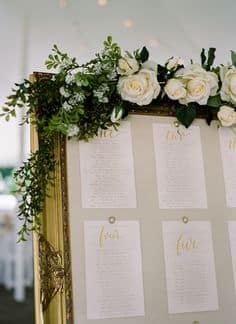 Bulletin boards: are a cute way to display seating charts, place cards, or mementos, and can be just as useful in your home office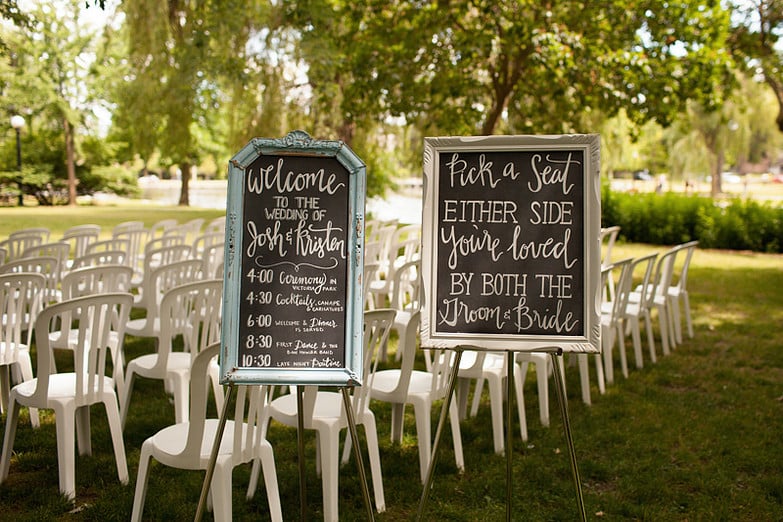 Chalkboard: Those crafty designed chalkboards for your wedding can be recycled in the home and used as a sentimental art piece, or you can use the chalkboard in your kitchen for a fun way to write a menu or grocery list.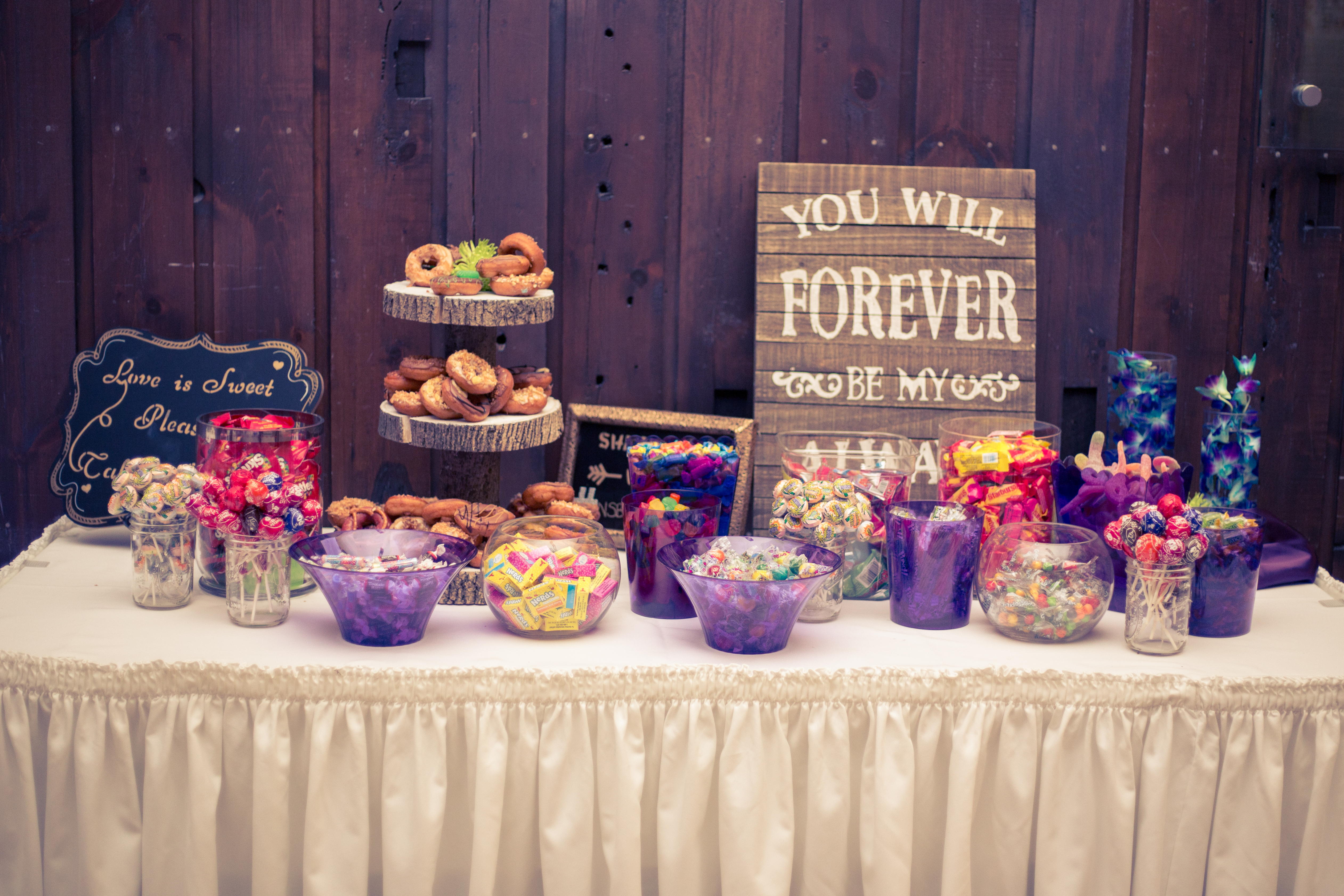 Candy Jars: Use the leftover jars in your home to stay organized. You can fill them with food in your pantry, spices, or candy. Or use them in the bathroom for things like makeup or cotton balls.
Reuse
If you have friends or family getting married, considering reusing items for their weddings like your signage, vases, or card box.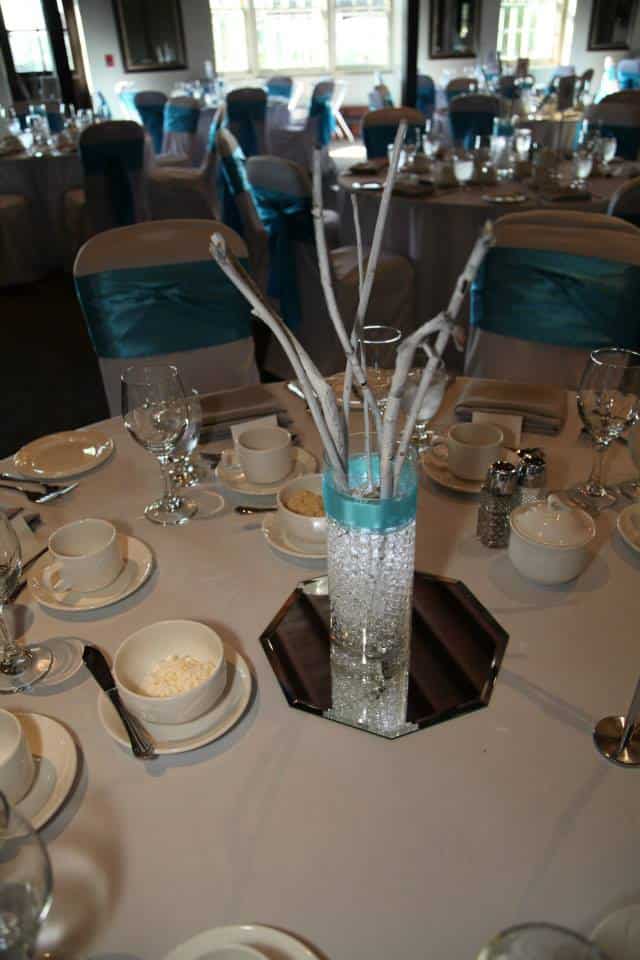 Vases and card boxes: you bought 21 vases for your centerpieces, and there is no way you need 21 vases in your home. Just change up the filler in the vases, spray paint and ribbon also go along way too.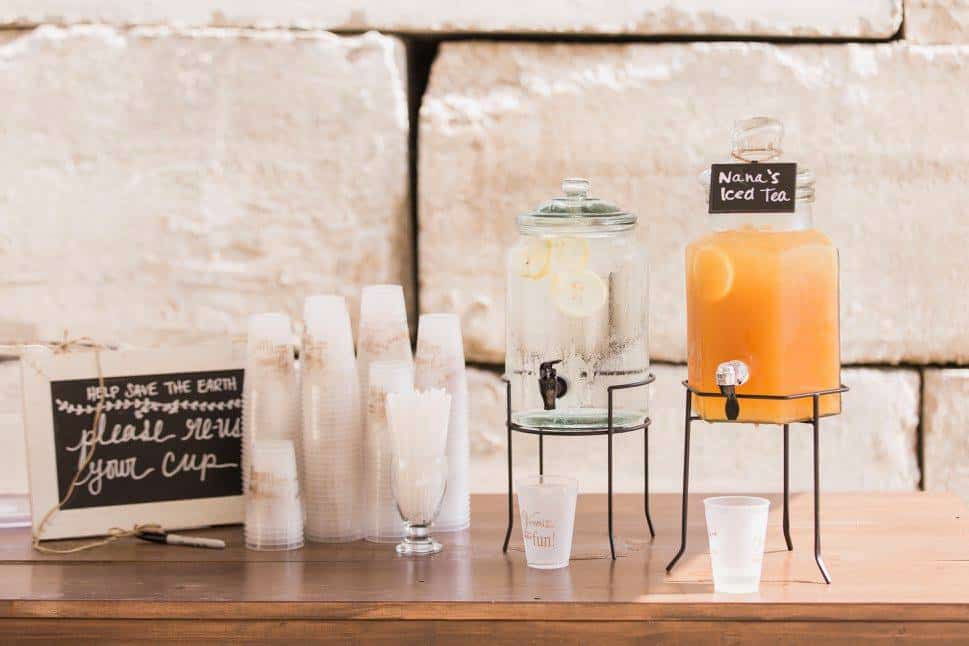 Beverage Dispensers: If you love to throw parties, then you will be glad you have these for every baby shower, barbeque, or family get-together. They also make a pretty addition to any bar cart.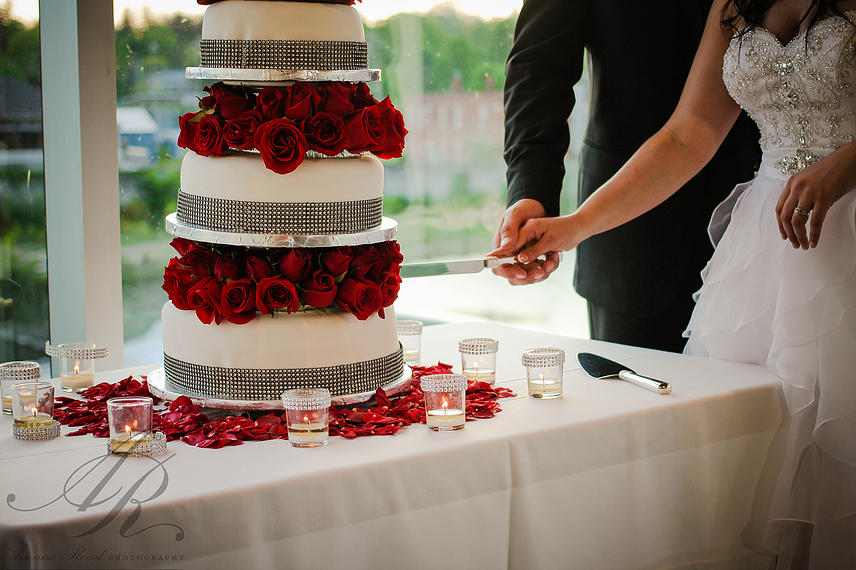 Votives: You can add these anywhere! On your mantle, dining table, bathroom, wherever you like to light candles. A little sparkle is good for the soul.
Customized Items: Custom pillows, signs, and other decorations created for your wedding will give your home a personal touch and serve as reminders of your special day.
Resell
You can basically sell any of your unwanted wedding items and regain a bit of money. Everything from unused wedding envelopes to even your wedding dress! You may not want to hold on to your cake knife or your table linens so why not make a few bucks? Sites like kijiji and craigslist are perfect for selling your unwanted items, increasing in popularity are buy and sell groups on Facebook too!
If you have a creative use for a wedding item we would love to hear it! Leave us a comment with your crafty idea(s).