Our Wedding Services
---
We understand what it's like to be on your side!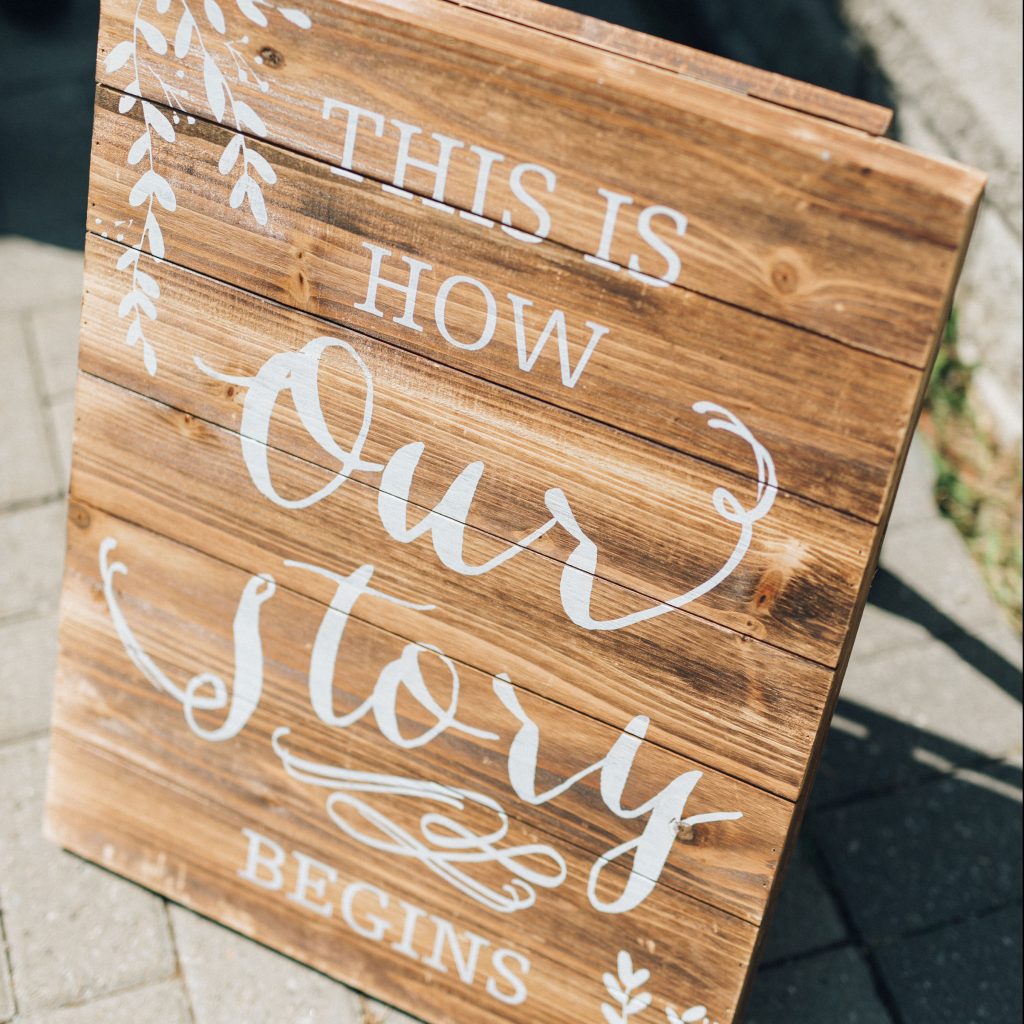 ---
Full or Partial Planning
Looking for someone to take all the wedding stress off your plate? We do full wedding planning. It starts with us getting to know you and your fiancé, your likes, dislikes, your stories. We will pull the important details and combine them with our planning skills to pull off the wedding of your dreams. Sourcing and securing every component of the event, from custom invitations through linens, lighting, flowers and catering.
Partial planning is a reduced package from full planning. It's great if you've started to plan but need someone to handle certain aspects, or take over the planning.
Highlights:
theme and concept design
budget management
sourcing & securing vendors
reviewing contracts
Includes month of coordination to ensure you're stress free on the day of​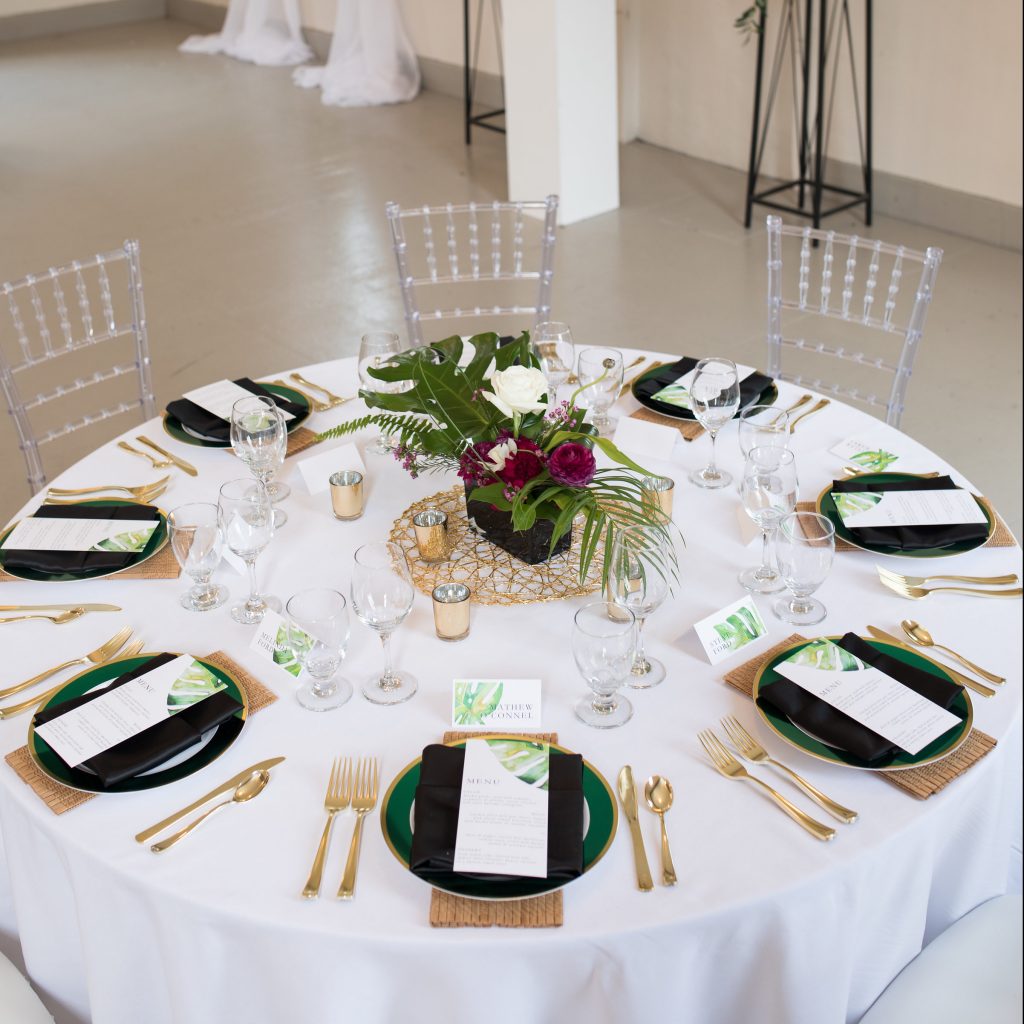 ---
Month or Day of Coordination
We're most popular for our Month of Coordination package. You've spent the last year or more planning your wedding day to be perfect. Now you're tying up all the loose ends and thinking about all the things you have to do on your wedding day. Not to mention wondering if the florist or the decor company will come on time with the right colour flowers. We are here to be your wedding assistant. We will make sure that all the loose ends are tied up a month before your wedding day and also be there on the wedding day to ensure everything runs smoothly so that you can be stress free and enjoy one of the most important days of your lives.
Highlights:
Timeline creation
Coordinating the ceremony and reception
Attending or running the rehearsal
being the main point of contact for the day to in sure it is stress free
making sure everything is in place the way you envision.
Having us onsite all day to make sure things run as scheduled, or adjust the timeline as needed
Setting up centrepieces, place cards, guests books and bringing in favours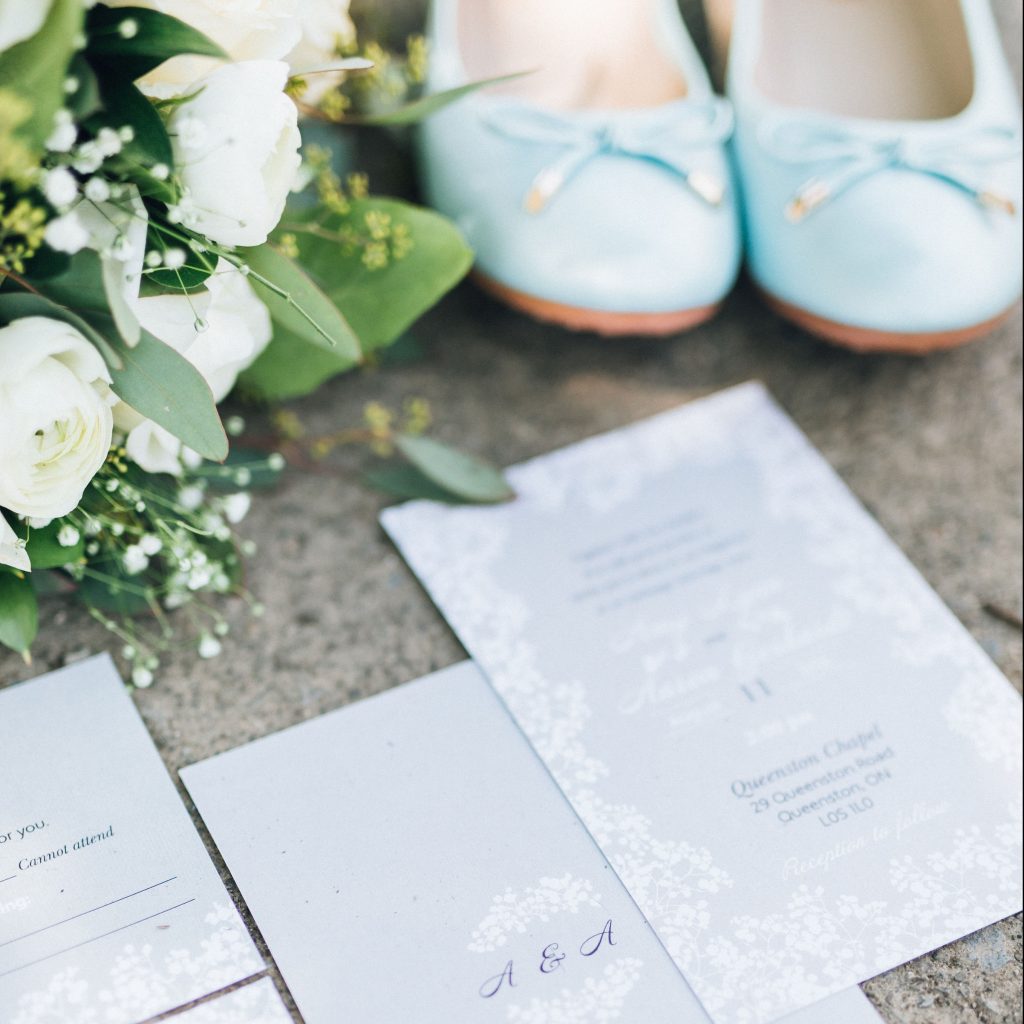 ---
A la Carte Services
Did I mention we're your wedding planning best friend? We're always up to date on the latest trends and vendors, we can help you with any questions or advice you may need. ​Consultations are great if you are looking to mostly plan the wedding yourself but happen to find yourself stuck or needing an idea. We also offer a la cart services if you just need someone to do small errands or last minute work on the day of such as; deliveries, set ups, tear downs, phone calls.